"The 9 Levels to Greater Profitability" is a game-changer for real estate brokers worldwide.
The 9 Levels to Greater Profitability is an online Brokerage Profitability training and is the most comprehensive and exclusive profitability training program designed for the Real Estate Broker to guide them to Profitability Success and confidence.

It's not just about increasing your volume, it's about increasing your profit margins that will bring you success in your business.
about the program
You've Got Questions, We've Got the Answers!
What is it?
The 9 Levels to Greater Profitability is the most comprehensive online brokerage profitability training program designed to guide brokers to profitability success.
Who is this for?
This program is for Real Estate Brokers.
What does it look like?
The 9 Levels to Greater Profitability
is composed of over 90 videos categorized into 9 modules based on the 9 Levels of "The Profit Centre's" "Profitability Business Model".
WHAT'S INCLUDED
What does our program look like?
Training Videos
Our training is a self-paced and accessible anywhere, anytime allowing ample time to absorb and implement the knowledge gained.
The most versatile course experience
It offers engaging videos and tools to ensure an immersive learning experience.
Access to our Broker Profit App
Using The Profit Centre's Broker Profit App, we give you the guidance that you need to create a Broker Profitability Analysis for your brokerage.
WHAT'S You will learn
At the Completion of this course you will:
Understand what your financial numbers are, and how they are critical to making sound financial and operations decisions for your brokerage.



Learn how to budget for profit, not just volume.



Know how to align your compensation programs to meet your goals.



Know how to improve your value proposition.



Learn the 5 core strategies that need to be defined to address the needs of a brokerage.



Be able to analyze your progress accurately on a monthly basis in order to give you the insights you need to stay on target with your goals.
Brokers in over 45 countries are already immersed in and enjoying this incredible program.
Don't hesitate
Join us today and unlock the full potential of your brokerage!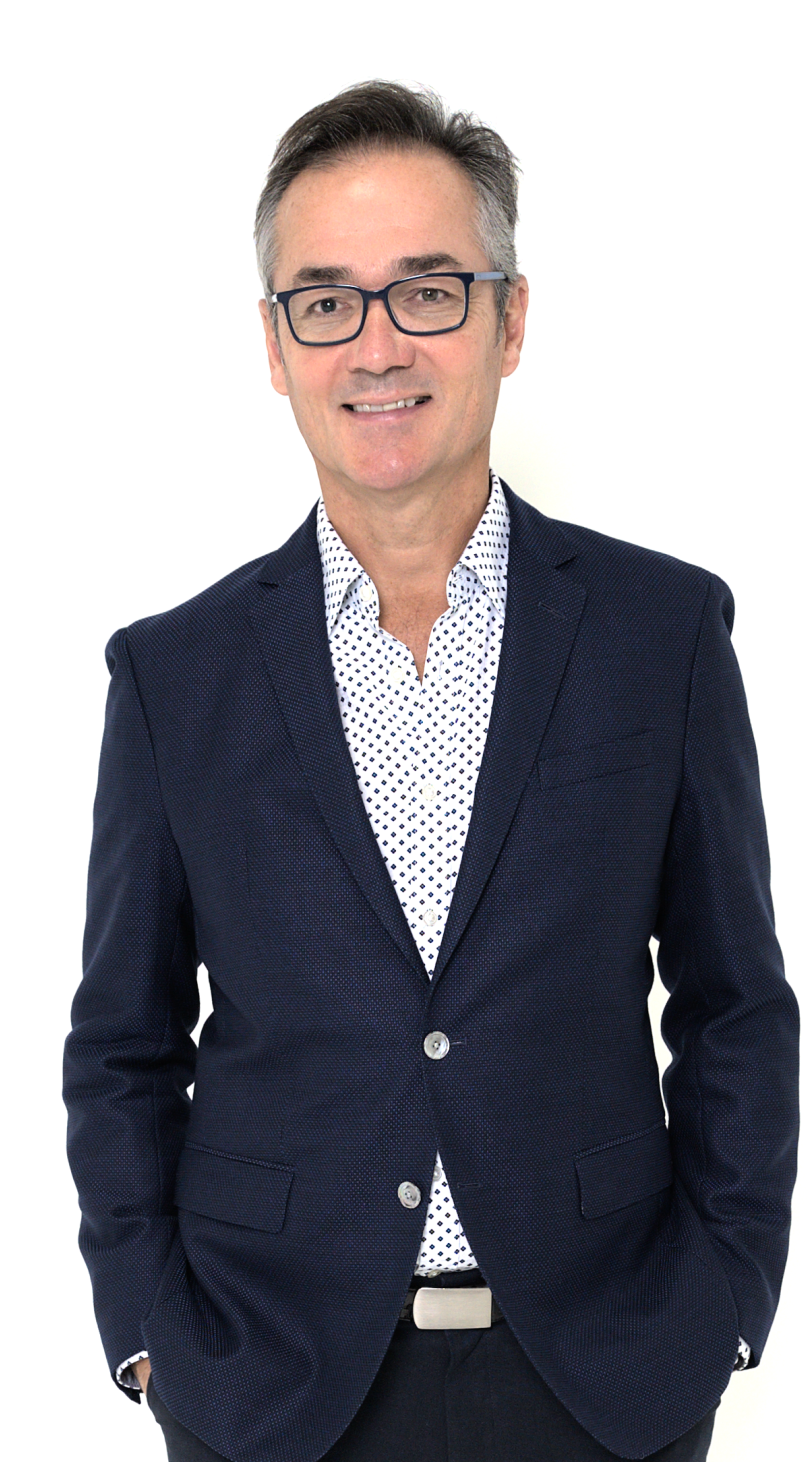 finally
Join this program and you won't regret it!
Based on a wealth of exclusive knowledge of business operations we have accumulated from all of our broker associates, we were able to create this program which is second to none. Our brokers love it.